About Us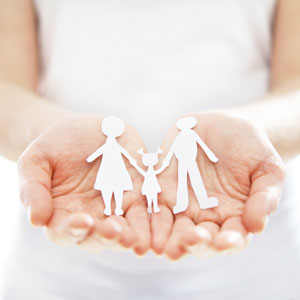 Dr. Benjamin Wilson was born and raised in Tyler and opened the doors of East Texas Family Chiropractic in April 2007. Since then, he's been helping patients just like you live free from pain and do the things they want to do. Whether it's golfing, working in the yard or playing on the floor with the kids, Dr. Ben can help you get back to doing the things you love.
Our job is to determine the mechanism that's causing the pain so we can address it and give you a pain-free way of life.
Chiropractic Is a Family Affair
We see patients of all ages, and we treat your family like our own. From helping the colicky newborn to the child who took a tumble on his bicycle, the pregnant mother to the doting grandparent, we are happy to share the healing power of chiropractic with your entire family.
We want to educate the Tyler community about the benefits of chiropractic, acupuncture and proper nutrition. We know that these methods allow Dr. Ben to step back and let the body heal itself.
Healing Comes Naturally
Too often we are trained from a young age that if our body is hurt, we need to take a pill or seek surgery. The truth is, we weren't designed with any extra parts. If something isn't functioning correctly, we fix it, naturally and nonsurgically!
Are you ready to experience for yourself all that chiropractic has to offer? Contact our office today to schedule your consultation with Dr. Ben and start living your best life.
---
About East Texas Family Chiropractic | (903) 535-9355